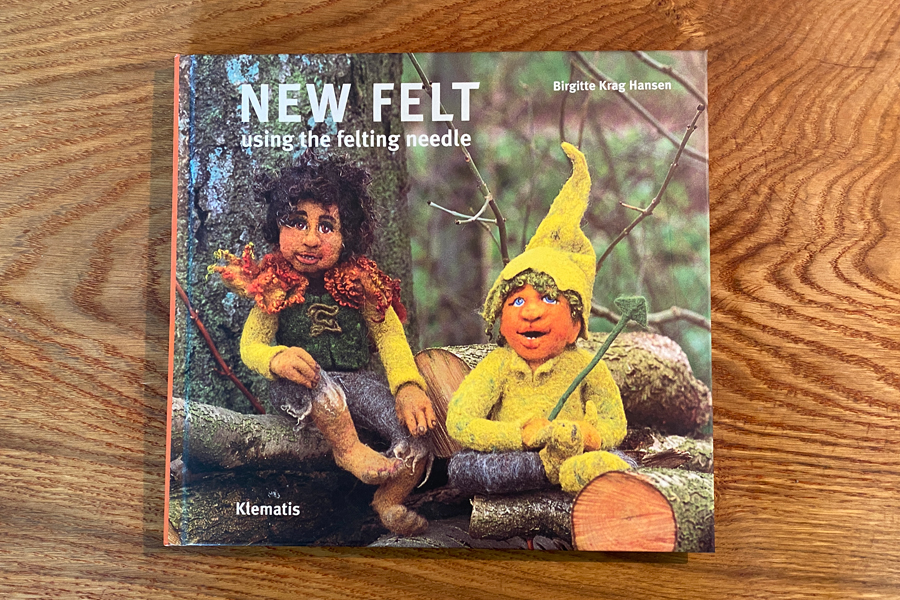 Title: New felt using the felting needle
Publisher: Klematis
ISBN: 87-7905-877-9
Language: English
Pages: 108
Pictures: 237 (all in color)
SOLD OUT
Birgitte Krag Hansen has previously written two books on sculptural feltmaking. In this book she introduces the techniques she has devloped since she became aware of the felting needle.
Among other things, the book presents new ways of felting both human and animal figures, and describes how to build up a face. There are also a number of variations of relief pictures and theatre puppets.
The book is well illustrated with instructive work procedures and pictures of finished work. It is written both for beginners and those wishing to develop work further. All the sections also include simple examples that can be made by children about 10 years old.